An open letter to the Japanese Ambassador in Egypt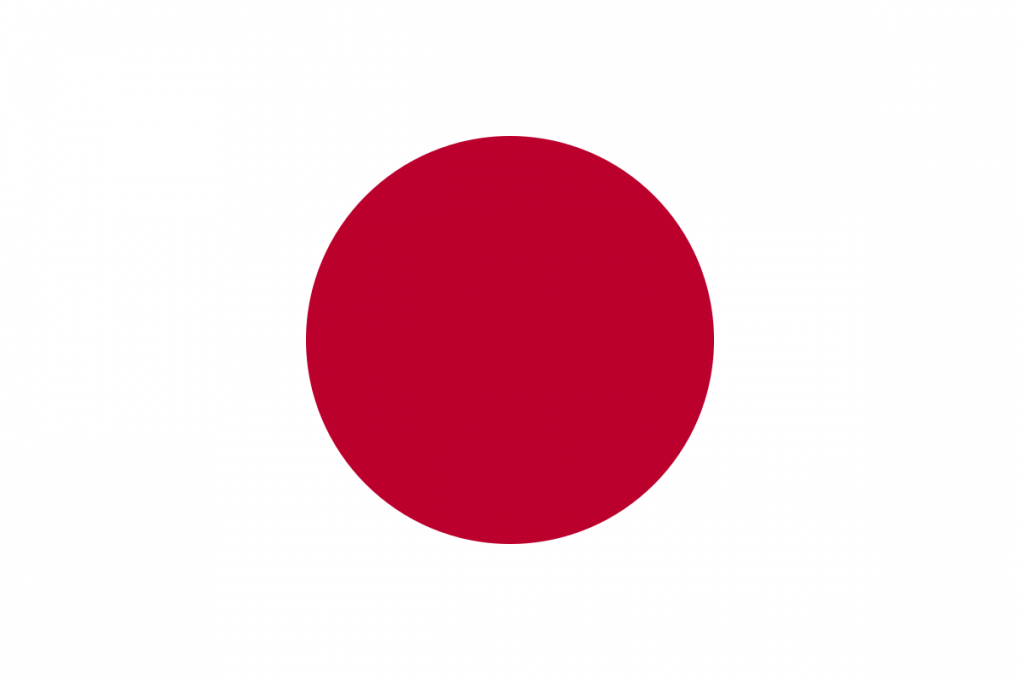 Monday December 4th, 2017
To whom it may concern, dear Sir / Madame,
I'm Abdelrahman Omran, software architect and founder of Rinvex, a software company in Alexandria, Egypt. I'm Google Developer Expert and international speaker too. I have been invited by Google Japan Inc. to speak at the "World Usability Day" at Google's office in Tokyo on December 7th, 2017 as per my experience in the technical field. Google has sent me an official letter to provide the Japanese embassy with, and declared that the whole trip is sponsored and covered by Google including the flights & accommodation. All required document has been provided to the embassy on November 12th, 2017.
Unfortunately the person in charge for the Egyptians visa applications always try to give Egyptians hard time, and she always speaks with disrespect, that makes me feel like she looks down to us Egyptians, which is totally unacceptable and not civilized behavior or even good for representing a great country like Japan! Additionally, when I supplied the documents for the first time I've been asked to provide original physical letter by Google, which meant I've to wait until it's been sent from Japan, I said yes no problem, I'll ask for that document, and provided the original letter to the embassy on December 3rd, 2017 after being sent to me by FedEx from Google Japan Inc. Also I supplied alternative personal photos since the person in charge said that my photos doesn't meet the embassy criteria, even I believe she was wrong, I provided a new photo according to her specifications. She was expecting certain photographer, and not any other one! Which made me feel even suspicious since the photos specs are exactly like what's stated on the official Japanese embassy in cairo website, and also meets the specs she asked for!! She tends to reject every single document just for the sake of her arrogance, that's how I felt it.
Lastly I received another call on December 3rd, 2017 after leaving the embassy, she was the same person on charge of Egyptians visa applications, and she told me that my bank statement I supplied three weeks ago (on November 12th, 2017) doesn't have sufficient amount of money, and I have to increase my limit and provide another bank statement, but my conference was only four days ahead and I'm still don't have the visa yet, and the issue here is that she had already that bank statement for three whole weeks, and didn't say anything about the limits so I can get her another one earlier. I told her that the same bank account has much higher limits in the USD account, and I asked if I deposit additional 10k USD and get her that new bank statement, does that guarantee me getting my papers reviewed at the same day and get my visa, she refused to answer with any accurate answers, and didn't give me any facts that I can rely on. Accordingly I reported the situation to Google, and had my American manager at Google to call the embassy directly on December 4th, 2017 and the embassy representative tried to be nice & decent but asked him to tell me to call in person, when I called back I got the same -disrespectful and tough tone- and which made me very disappointed and upset and finally asked to withdraw my visa application & take back my passport. Before I end this letter here's some facts:
The conference I was supposed to speak at is held at Google Japan Inc. office at Tokyo, on December 7th, 2017 and it's called "World Usability Day".
The embassy raised the bank statement argument was December 3rd, 2017, while they had that document for three weeks ago since November 12th, 2017.
The person in charge of Egyptians visa applications told me that even if I submitted another bank statement on December 4th, 2017 there's still nothing guaranteed and all papers should go through the whole review process again from the beginning, which is nonsense and means I already missed my conference.
My flights to Japan supposed to be on December 4th, 2017 or at max on December 5th to catch my talk on time, but the bureaucracy and irresponsible way of handling Egyptians visa applications made me miss my talk, which was supposed to be helping the Japanese community, it was part of my contribution in my field to benefit the startups and professionals in the software industry sector at Japan.
I have been traveling to more than 10 countries recently including European Union countries, and United States of America (with a valid visa for 5 years), and many others, I've been to a lot of countries been through many embassy procedures, and gave my speeches to tens of thousands of professionals across the globe, but the Japanese visa application was really the worst experience I got through and no other countries have done likely before! Which was really unexpected and unacceptable!! I was holding a bright image for Japan as a civilized and developed country with great culture and attitude, but after that experience I think my opinions are changed. Customer service is totally ruined, and very unprofessional!!!
Accordingly and upon the person in charge of Egyptians visa applications, I'm writing this letter of DISAPPOINTMENT to withdraw my visa application and take back my passport, and I don't think I'll accept any future invitations to visit Japan! I withdrawn my visa application and took back my passport on December 4th, 2017, but all supplied documents are retained by the Japanese embassy at Cairo for unknown reasons! A handwritten copy from this letter has been provided directly to the embassy personnel themselves, and I have sent it by email to both "Consular Section" & "Information & Culture Center". I hope you have the right system that make this message arrive to the right people, and those right people are decent and professional enough to read through and verify every point made above, and take corrective actions in order to prevent such inconvenient experience to ever happen again with anyone else in the future. If you have any questions, please feel free to call me at "+20-122-816-0181" or email me at "me [at] omranic [dot] com"
Sincerely Regards
Abdelrahman Omran