After 3 years, today is my last day at Google!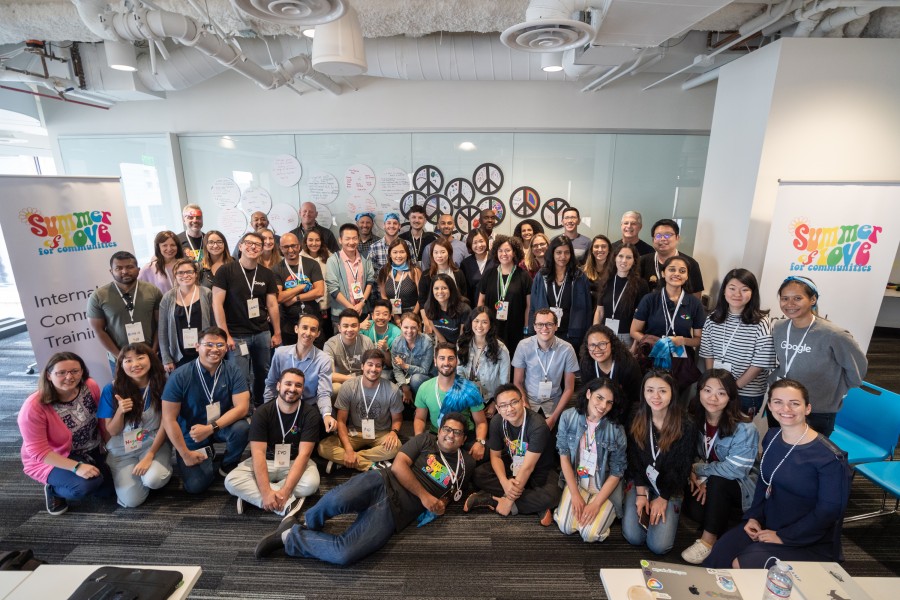 After 3 years, today is my last day at Google!
If you'd like to share a good memory or picture together, post it in the comments.
It's hard to believe how time flies, I still remember the first day I joined the company like it was yesterday, but on the other hand, it's not so hard to believe. 1080 days had passed!
As someone who likes to think of himself as living in the future, I've known that this day would someday come. Now that it has, I feel optimistic about what's next, but also bittersweet about what I'm leaving behind: great friends, passionate colleagues, and interesting individuals who've taught me a lot about myself and about the Great Big World.
Google is an extraordinary company. It is one for the history books. It has changed the world. I feel very fortunate to have been part of it and I take with me so many valuable experiences, and so many examples of how a great organization functions.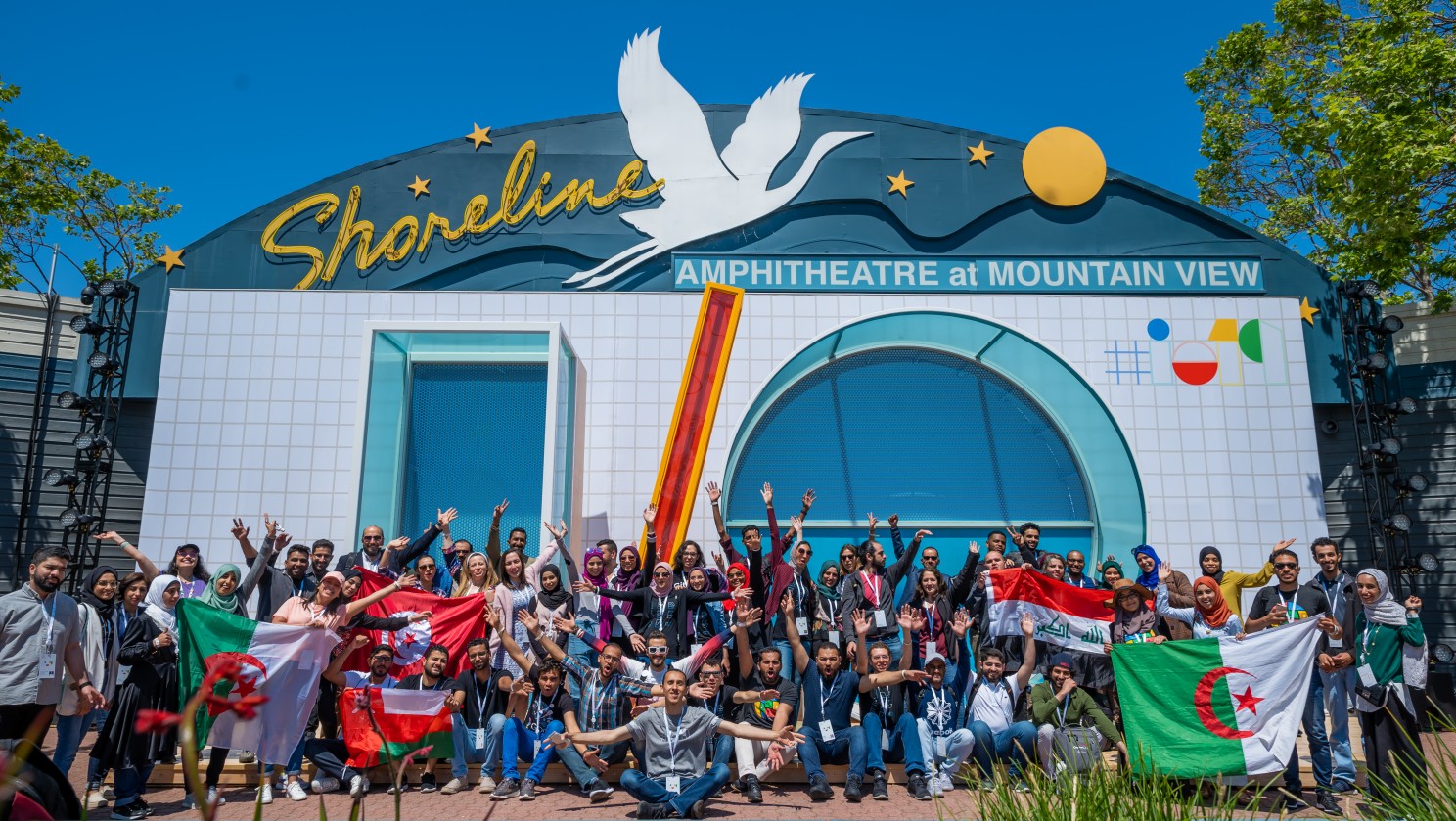 In my time at Google, I worked with +75 developer communities, +600 leads, and +25 experts, while driving Google Developer Groups (GDG), and Google Developer Experts (GDE) programs and other initiatives in 15 MENA countries. I loved working with and enabling the Developer Ecosystem in the MENA region to grow, scale, and self-sustain using Google and open-source technologies, impacting nearly 250k developers annually who get trained directly or indirectly, reaching new heights where the community in MENA has never been before.
The time I spent working with this team shaped a lot of who I'm today. I worked passionately, professionally, and enjoyed what I was doing. I loved working with the community, the energy, the connection, and I loved the human factor of the equation. With all the ups and downs, rights and lefts, I'm forever thankful for the journey, and for every person I crossed paths with.
I also built a lot of bridges between people and teams, and hope that I made a positive impact (in some small way!) on how developer communities can grow and sustain. I'm super positive about the future of Google Developer Communities and Google.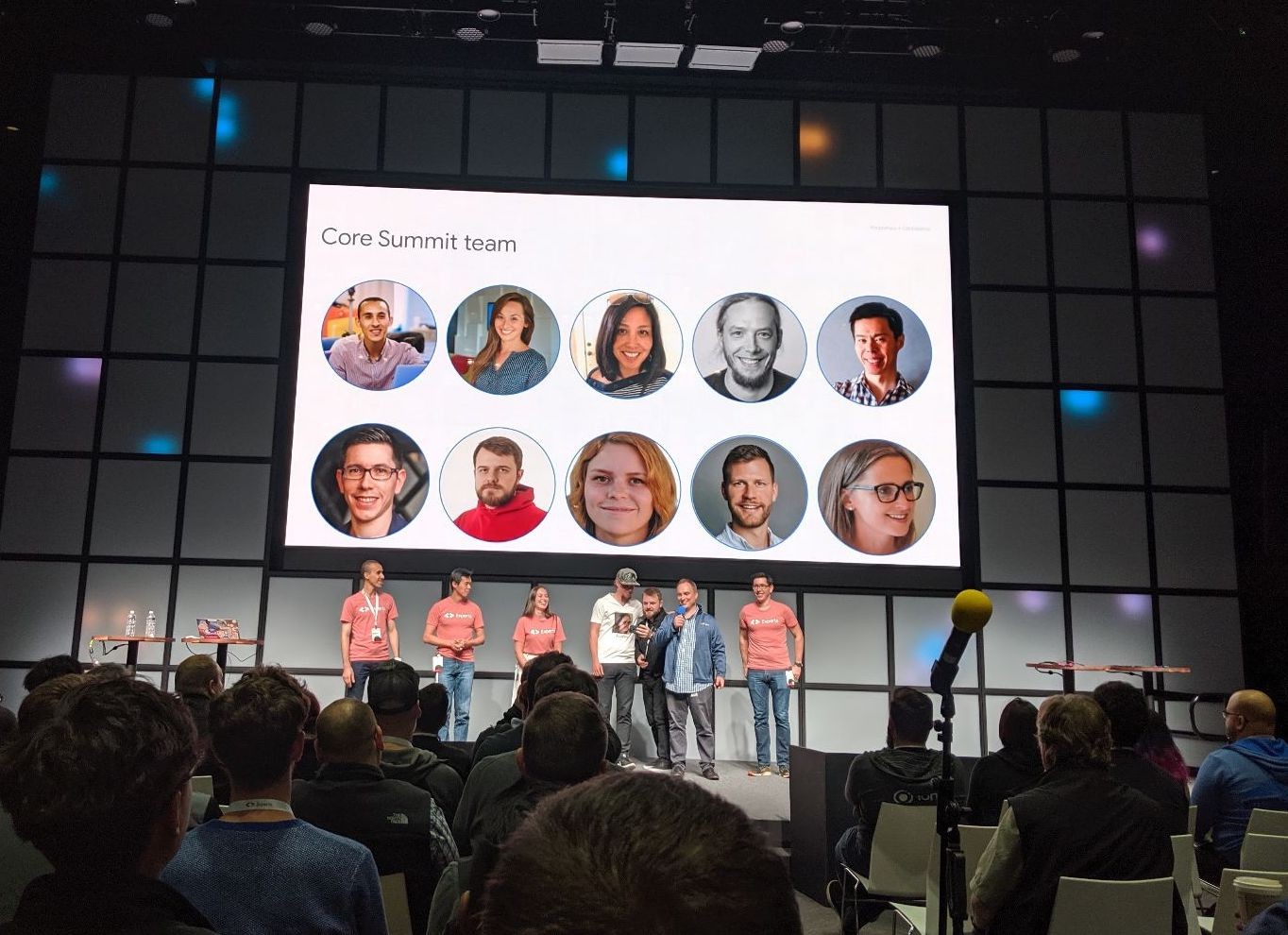 Thank You!
Many thanks to everyone I worked with or we crossed paths: GDE Global team, GDG Global team, Europe, North America, Turkey & Central Asia, SEA, SSA, India Ecosystem teams, alongside DXB Marketing, PR, REWS, and Cloud teams. You know yourself. You know how much it means to me to have our paths crossed, I want you to know that I'm grateful and thankful. I'm glad and proud of what we achieved together, and I wish you, the MENA team, and the whole company continued success.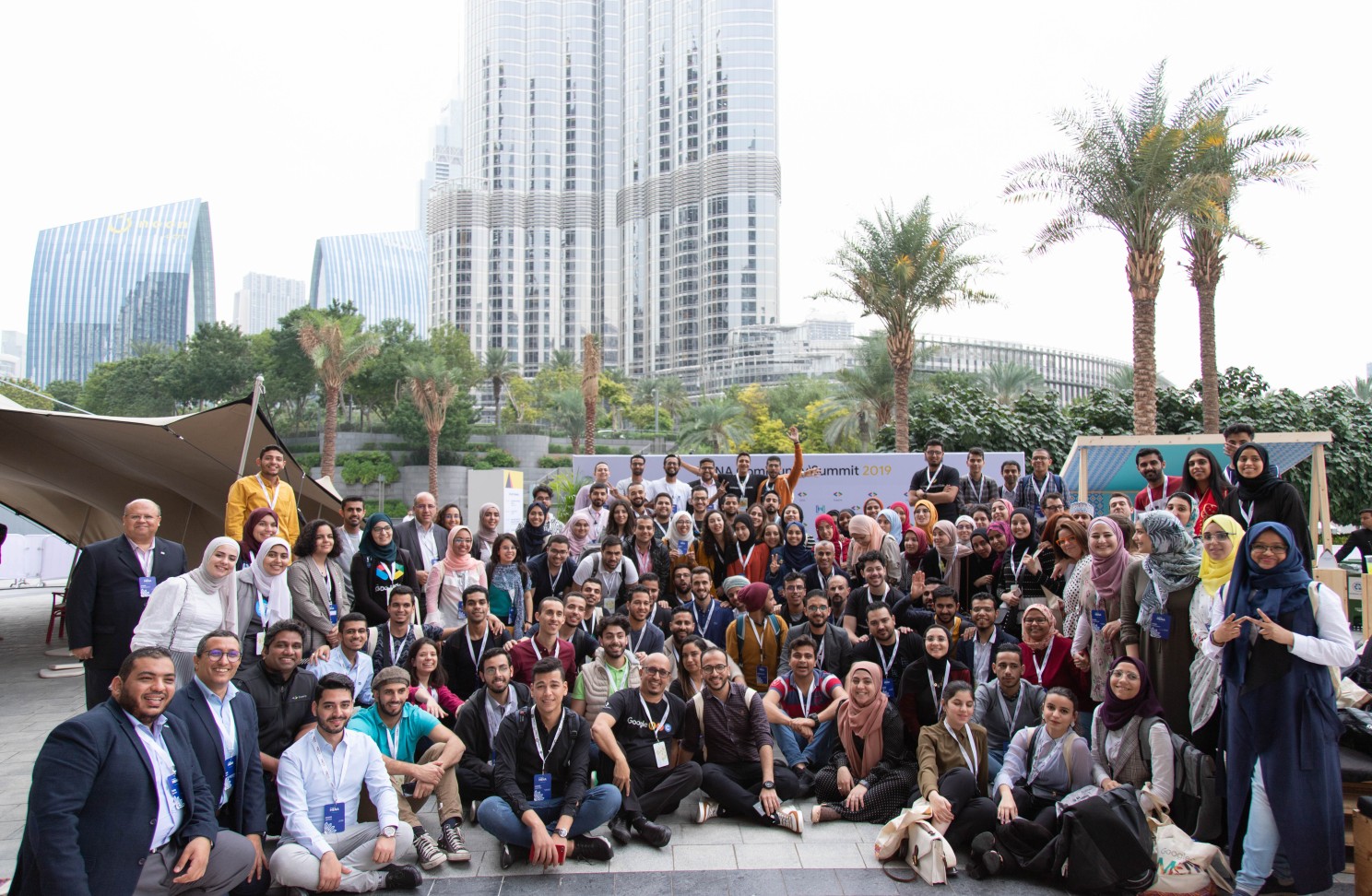 Last but not least, and most importantly, endless thank you to the whole community. I love you! I really love you, and I love how much of an impact you're doing. You're at the center of my heart, and you were a main reason and motivation for all my work. Thanks a million, I was, and will continue to be part of the community.
My extended family, always had and will continue to have a tremendous impact in my life. The values in my upbringing made me the man who I am today.
Now it is time for a new adventure, it is time to be part of the exciting world outside. So as I depart I look back with much gratitude.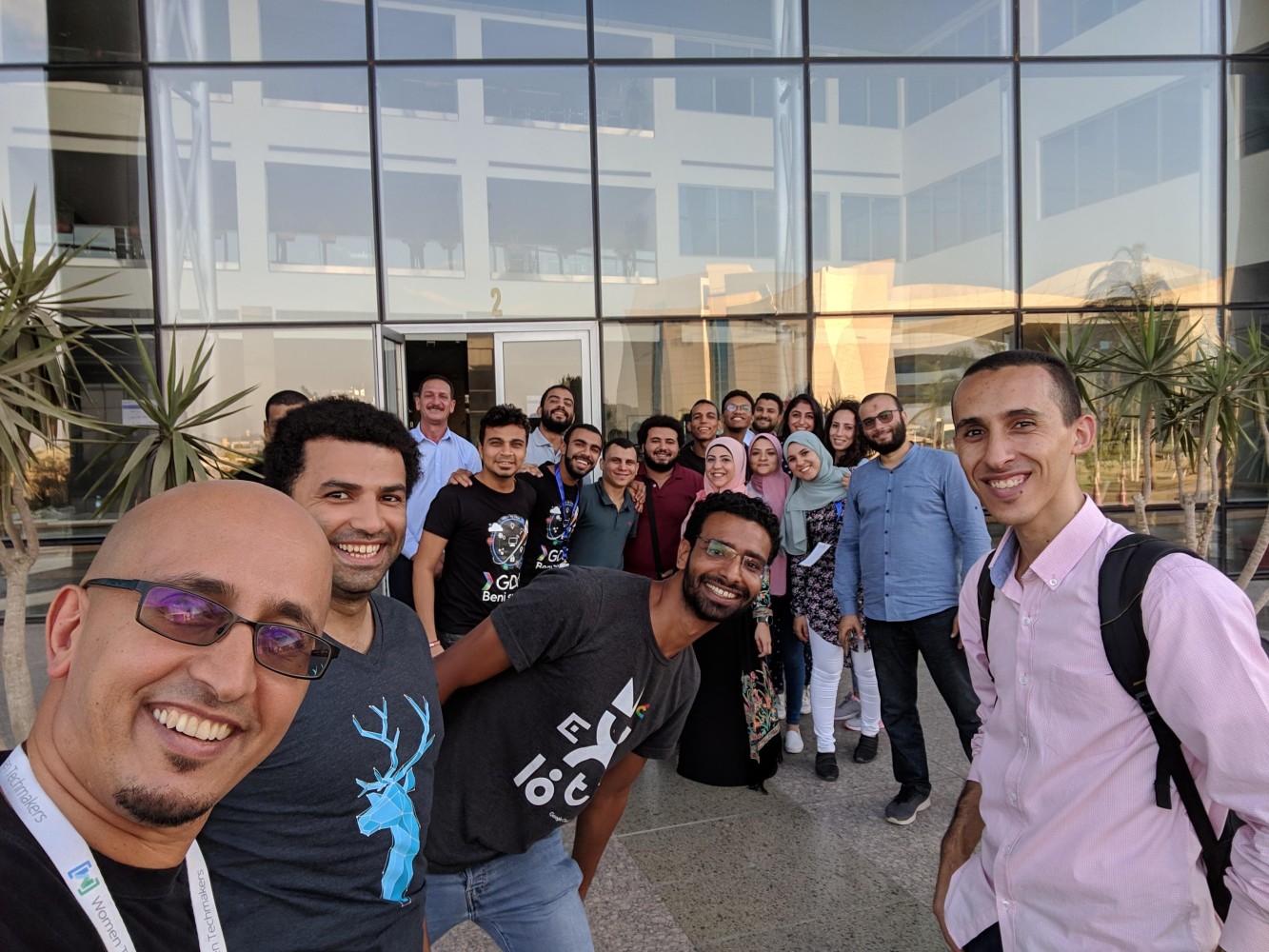 35 months / 154 weeks / 1,080 days / or 25,907 hours ❤️