Build Actions for Your Community → October June 1st, 2018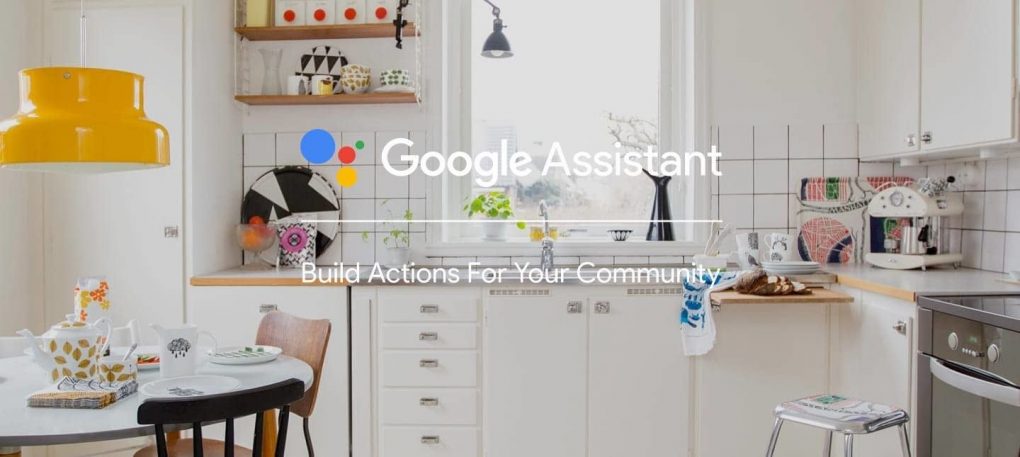 As part of our ongoing event series "Build Actions for Your Community", Google Cloud Developer Community Egypt is moving to a October city this time to conduct the training there, and as you know every event has it's own challenges, and it's own excitement flavor! This time we did it at Villa 307 co-working space, and we targeted mixed audience between developers in software companies, and students in computer science universities.
The schedule was like the last time in Cairo:
10:00 PM – Welcome and Registration
10:30 PM – Building Conversational Experiences
11:00 PM – Conversational Design
11:30 PM – Coffee Break
11:35 PM – Codelab: Build Actions for the Google Assistant (Level 1)
12:35 AM – Coffee Break
12:40 AM – Creating your own Actions for the Google Assistant
02:00 AM – Feedback and Questions
02:20 AM – Wrap Up and Sohour
02:50 AM – Goodbye
We thank Villa 307 Co-working Space for hosting us, and WTM October, GDG October for being our community partners, and many thanks to the attendees themeselves who made it really worth it.
This training share same highlights as last one in Cairo, so you can refer to that post to read more as we cloned same experience of overnight intensive training in Ramadan, with Suhur provided, and that stuff, same demos and slides used as well, so here's links below again:
Useful Links
And if you're interested in the hardware demo we did, you can find full details published by Ahmed Sobhy (@sobhy_do) on his blog here Control Your Room lights With google Home (Google Assistant | IFTTT | Adafruit IO), you can view the demo here as well!
Similar trainings:
Build Actions for Your Community → Cairo (completed!)
Build Actions for Your Community → Helwan (soon!)
Build Actions for Your Community → 6 October (completed!)
Build Actions for Your Community → Alexandria (soon!)
Build Actions for Your Community → Upper Egypt (soon!)
As always, here's some of the photos we took for the event 😉