Hello Cartesi, hello to "The Blockchain OS"​ 🌝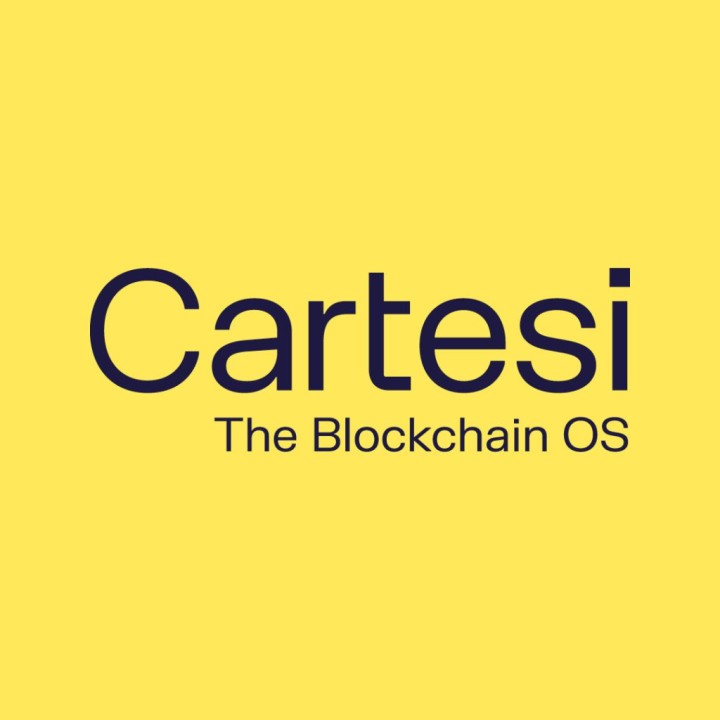 Good news, I joined Cartesi (cartesi.io) as Director of Developer Relations, to lead a bigger developer relations team, and take the company's developer ecosystem to the next level.
What excites me most about Cartesi? Two things: The mission and the people.
Through the past couple years, the blockchain has attracted significant interests from researchers and the general public. #Blockchain has the potential to be applied to multiple fields such as cryptocurrencies, banking and financial services, and various distributed systems. Cartesi is at the center of this transition, and it's equipping DApp developers with all the right tools and support they need to develop any complex decentralized logic with ease.
Cartesi leadership and our talents are pioneers, category creators, and technology geniuses who, most importantly, are also all-around great humans. I'm so honored to be a part of this amazing team!
If you're ready to join the movement to help onboard mainstream developers to blockchain technology, please reach out to me. We are #hiring!
#Cartesi is "The Blockchain OS" as we implement a RISC-V VM that runs a full Linux operating system, allowing DApps to be developed using familiar programming languages like Python and an actual Linux OS instead of being limited to Solidity and the restrictive toolset of EVM-compatible environments.
We move forward with the excitement of bringing a significant shift to #Web3, allowing devs to create more complex #DApps and making it much easier for mainstream Web2 developers enter blockchain with their favorite software stacks.
With that I say, Hello world. There's a new OS! cartesi.io