Today is my first day at Syntropy as Developer Relations Lead!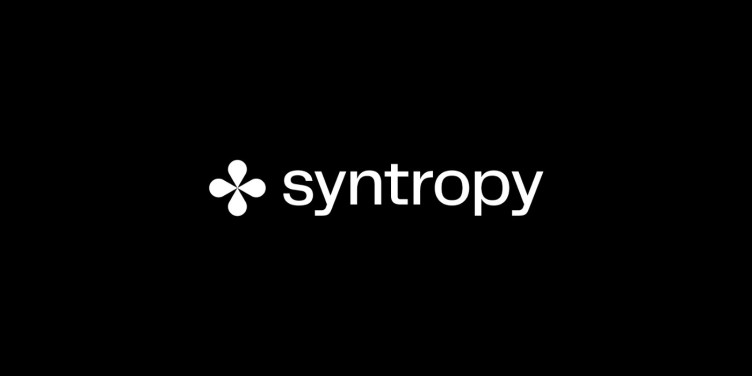 And welcome to the next-generation connectivity technology for the Internet, where encryption and optimized performance are built-in and automatically enabled for anything and everything connected to it. We're Rethinking the Internet for Everyone.
What's Syntropy?
Syntropy is an open project providing next-generation connectivity technology for the Internet.
Syntropy is designed to solve issues prevalent in the current Internet framework, including security, privacy, governance, performance, reliability, and ineffective resource utilization.
It is based on a combination of technologies that includes blockchain, encryption, optimized routing, and an economic model that enables and fosters the deployment of this architecture.
Find out more at syntropynet.com

Why quit Google for a job at a hyper-growth startup?
If there's one thing I picked up from my thousands of days at Google, it's this – I know a great company when I see one. It's usually a foolproof combination of:
Smart, driven, and morally grounded team that marries vision and execution.
A well-aligned team that has boundless motivation and faith in the founders and product.
Great product foundation that is rooted in solving hard, well-defined problems that no one else is solving.
So when I had to choose between Syntropy and another opportunity at another tech giant that starts with an A and doesn't end with a Z 😏 I knew what would be my decision, and it was clear to me that I'll jump ships to work with a startup company again. It's great and it has the potential to be greater. So while leaving Google was impossibly hard, leaving for Syntropy came naturally to me. It was a smart decision. It was almost a no-brainer to me.

Looking forward to change
Working with a startup is different, you have to take a step back and look at the bigger picture. And that bigger picture is where the company wants to be and is going to be, eventually.
One thing that my old job taught me that I will always be thankful for is to embrace change. I learned to look forward to change, and to recognize that it creates opportunity. And that, at the core, allowed me to have the confidence to make the jump to the startup world again where I can explore new opportunities, discover exciting territories, and have an impact somewhere else.
My decision to jump ship came down to one simple thing: I'm tremendously excited about the technology that Syntropy is developing. I'll blog more later about my decision to join this specific company, but the work they are doing is very much up my alley.
---
I'm a Software Architect by nature, developer relations by choice, community contributor by passion, and being able to use my existing skills while learning about a new area hits the sweet spot for me. We'll see where this leads. Hello world, hello Syntropy!